Join Us for Sunday Worship
Worship Service @ 9:00 a.m.
Coffee Fellowship @ 10:00 a.m.
Sunday School @ 10:15 - 11:00 am.
All are welcome to join us for Worship!
---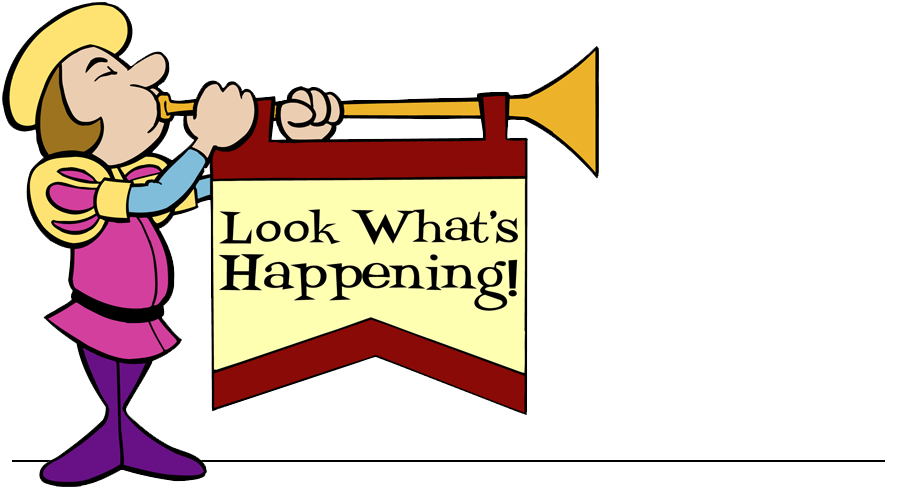 Joy! A Christmas Music Experience
sponsored by Friendship Haven featuring vocalist Jill Miller
Friday, December 15, 7 p.m. at Iowa Central Decker Auditorium
Tickets $15, $10 for seniors/students
Tickets, available at Citizens Community Credit Union, Shimkat Motors, ICCC Bookstore and Friendship Haven Welcome Center.
Advent Study "Faithful-Christmas Through The Eyes of Joseph"
will be held for four Monday evenings starting, Nov. 27, from 6:30-8 p.m. Other dates are Dec. 4, Dec. 11 and Dec. 17. From his beginnings as a humble carpenter to his all-important role as the earthly father of Jesus Christ, Joseph's place in the Nativity story is sometimes overlooked. But Joseph's life contains valuable lessons for all of us. His courageous actions were crucial to the birth of Christ and God's salvation plan for humanity. Study books are available at $15. Everyone welcome.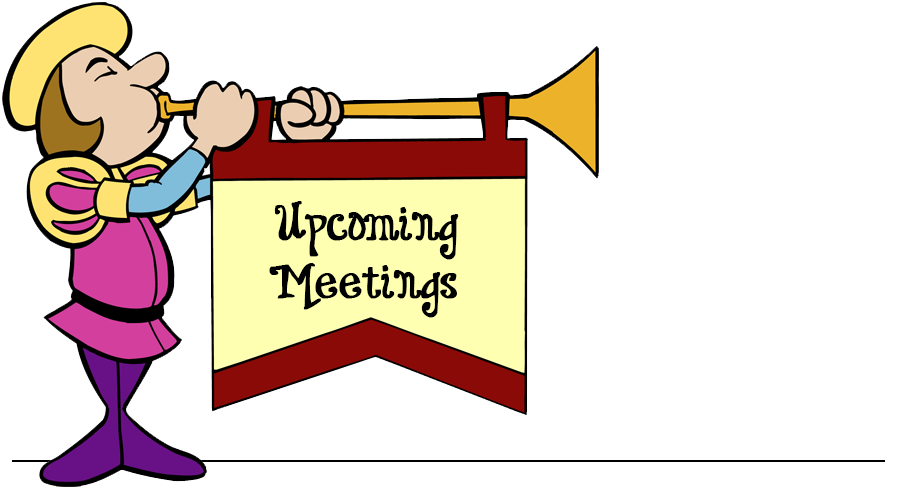 Open AA Meeting

Held at St. Thomas Church on Mondays at 7:30 pm. For information, call Walt at 515-570-7189.


Single Moms Care & Support Group
We provide a meal for the moms and kids each meeting, starting at 5:30 and done at 6 p.m. Please volunteer to provide a meal for the next meeting, Oct. 1. You can join with a friend and share providing food. We usually have a main dish (could be sandwiches & chips), and dessert or salad or bread, etc.. Your service lets these moms know that you care about them and their children. Also, if you know a single mom, please invite her to the group. We do make a difference in their lives!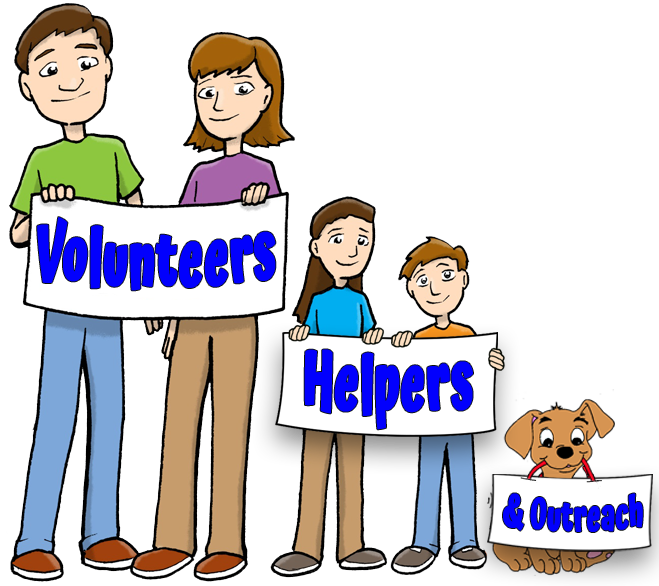 ---
Volunteers Needed
1. Coffee Signup Sheet – Some folks don't eat breakfast before coming to church on Sunday morning and really appreciate the coffee time yummies. If you enjoy the coffee fellowship, please sign up to serve.
(psst….don't tell anyone, but your snacks don't even have to be homemade)
2. Furnish a meal for Single Moms Care & Support Group. Kid friendly meals include, hot dogs, maidrites, spaghetti, chicken nuggets, pizza. Anything your children or grandchildren will eat.
3. Want to share your creativity? Sign up to prepare and run the power point presentation for a Sunday. You can use your creative spirit and your tech savvy all in one.
4. Volunteers are needed to help keep the church website up to date. Another opportunity to use your creativity.
Food Pantry Needs & Info
Currently the food pantry needs everything EXCEPT corn and green beans.
Also, please be sure that all monetary donations in the form of checks are made payable to the Manson Ministerial Food Pantry and sent to Max Dodds at 606 12th Ave, Manson IA 50563-5080. If you have any questions, please call Max Dodds at 712-830-1379. Thank you.
FOOD PANTRY OPEN ADDITIONAL TIMES FOR WORKING FAMILIES:

The Manson Ministerial Food Pantry located at St. Paul Lutheran Church will now open on the second Wednesday of each month from 5-7:30 p.m. The next Wed. will be Nov. 22. This is for families that need a little extra help. Please use the west door at St. Paul Lutheran Church, 1108 13th Ave., Manson. The pantry is still open its regular hours of 10 a.m.-noon on Fridays.
Musicians, Come On In!
Hey, Musicians, here's an opportunity: playing Praise Music for our Sunday worship service at 9 a.m. Do you play guitar, piano, keyboard, bass, drums, tambourines, spoons, or anything else that would make music to praise God? If so, please contact Pastor Dawn or the office. Let's make joyful; music together for the Lord!