Join Us for Sunday Worship
Worship Service @ 9:00 a.m.
Coffee Fellowship @ 10:00 a.m.
Sunday School @ 10:15 - 11:00 am.
All are welcome to join us for Worship!
---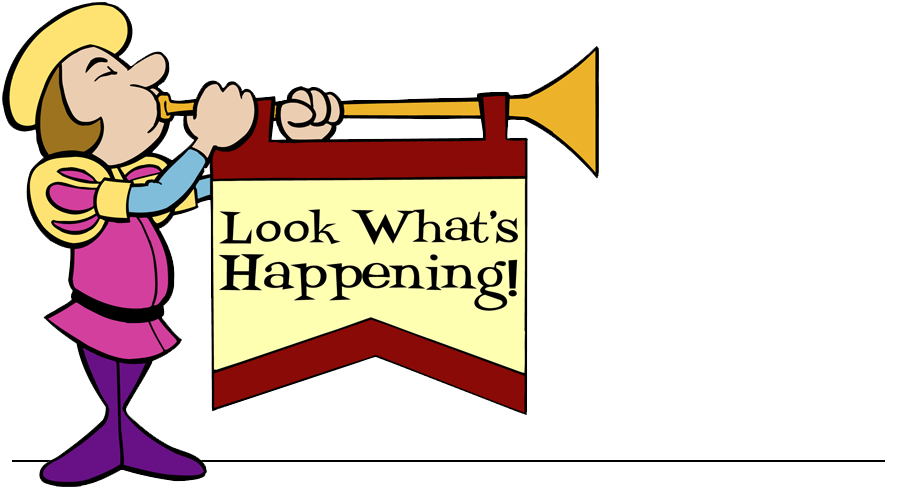 OCTOBER IS BLANKET MONTH
Blankets across the world are used for warmth, as shelters, backpacks, and many other ways. Over 2,000 were sent to disaster areas in the U.S. last year. Each blanket is $10. Last year, we sent enough money to UMCOR to purchase 80 blankets. Let's see if we can hit 100 blankets this year. Please write check to OSUM Church and mark Blankets on the memo line of your check. For cash, use the pew envelopes and mark Blankets on it.
OPERATION CHRISTMAS CHILD
Time to shop for items to fill Operation Christmas Child boxes. These are distributed all over the world to children who need to experience the love of Jesus and the knowledge that someone far away cares for them. Please fill one or more boxes. If you don't want to fill a box but would like to provide some items, please bring those and leave in fellowship hall. Also, money is welcome to help with shipping. Please write check to OSUM church and mark Operation Christmas Child on the memo line. If donating cash, please use a pew envelope and mark the same on it. A list of suggested gifts is by the display
SOUP SUPPER AT FARNHAMVILLE
United Women's Fellowship of Farnhamville will host a soup supper, Sunday, October 21, 5-7 p.m. at the Landus Cooperative Community room. Chili and vegetable beef soups will be served along with a variety of bars and cookies. Proceeds will be divided between Mobility Worldwide and Lotus Community Project. Free Will offerings.
CHOIR NEWS
On October 21, Ashley Westering will provide flute accompaniment to the choir number, "What a Friend We Have in Jesus." On Oct. 28 The choir will sing "We Will Dance" featuring dancers Lorna Tucker, Shelby Swartzendruber, and Ellisa Anderson. Please come and support the talent shared in our worship services.
INFORMED CHOICE OF IOWA'S FORT DODGE FALL BANQUET
October 30th from 7-9 p.m. at Fort Frenzy Cardiff Center, Fort Dodge. Guest speaker is Charles A. "Chuck" Donovan of the Charlotte Lozier Institute. Seating begins at 6:30, dinner and program will be from 7-9 p.m. The cost is free but all must register by Monday, Oct. 22. You may go online to informedchoiceia.org or call Rhonda at 515.291.1599. Karen Wallace has registered a table in her name or in Our Savior UMC name.
Single Moms Ministry
First Meeting of the Fall is September 30, 5:30 p.m. Please sign up to provide a meal or help babysit.
Need Your Updated Address, Cell Phones, Etc. -
Please email the office at
osum@iowatelecom.net
with any contact changes for your household. We will be contacting you by email during the months of August and September to schedule photo times for Lifetouch to take your family/personal photos for a new directory. Sept. 27 and 28 are the dates. You will be contacted for appointments. There are going to be several options, including a large extended family portrait possibility and also your pet with you in your photo.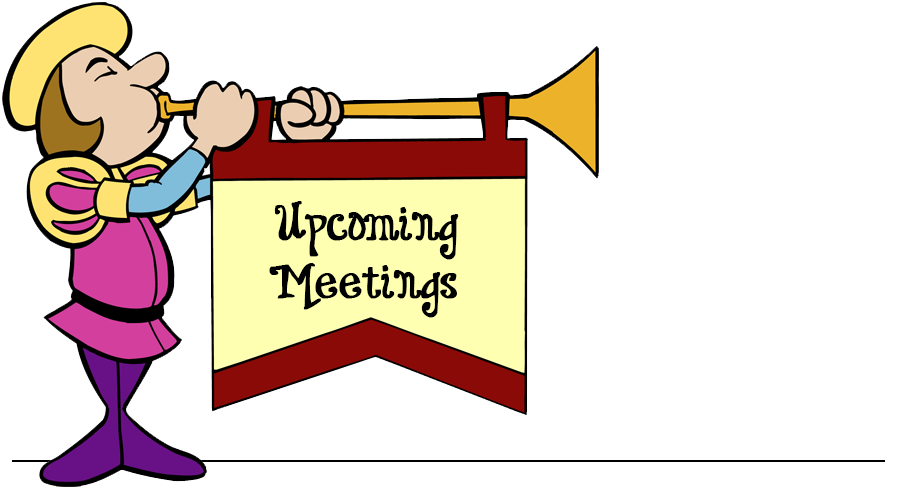 Open AA Meeting

Held at St. Thomas Church on Mondays at 7:30 pm. For information, call Walt at 515-570-7189.
Single Moms Care & Support Group
We provide a meal for the moms and kids each meeting, starting at 5:30 and done at 6 p.m. Please volunteer to provide a meal for the next meeting. You can join with a friend and share providing food. We usually have a main dish (could be sandwiches & chips), and dessert or salad or bread, etc.. Your service lets these moms know that you care about them and their children. Also, if you know a single mom, please invite her to the group. We do make a difference in their lives!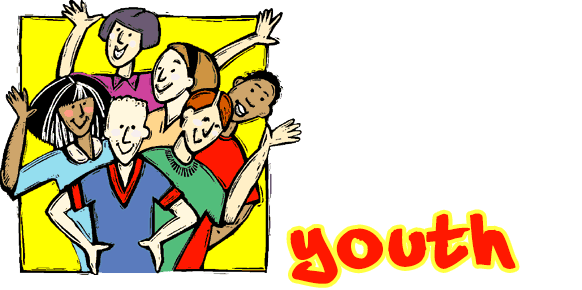 Due to Confirmation Class being held this fall, Pastor Dawn is looking for leaders and facilitators for the T.W.I.G.S. Youth Group. This is a vital ministry of the church and needs to be nurtured andcontinued. Please let Pastor Dawn know if you are willing to be a part of this ministry and help revampit to fit the needs of the youth.
For instance
:
2019 Mission Trip
Special speakers pertaining to topics of interest
Service projects and activities in the church and community
Creative leadership ways that adults can work together to enhance this program and engage the youth in ways that will give them purpose and grow in their faith
Qualifications
:
Adults with willing hearts! God will do the rest.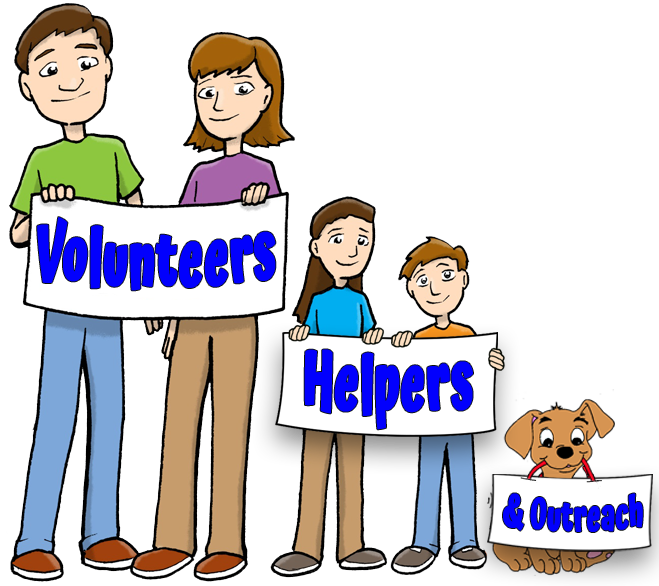 Volunteers Needed
1. Coffee Signup Sheet – Some folks don't eat breakfast before coming to church on Sunday morning and really appreciate the coffee time yummies. If you enjoy the coffee fellowship, please sign up to serve.
(psst….don't tell anyone, but your snacks don't even have to be homemade)
2. Furnish a meal for Single Moms Care & Support Group. Kid friendly meals include, hot dogs, maidrites, spaghetti, chicken nuggets, pizza. Anything your children or grandchildren will eat.
3. Want to share your creativity? Sign up to prepare and run the power point presentation for a Sunday. You can use your creative spirit and your tech savvy all in one.
4. Volunteers are needed to help keep the church website up to date. Another opportunity to use your creativity.
Fort Dodge Child Health Specialty Clinic
(CHSC) - serves children 0-21 years old, who have or are at an increased risk for a chronic condition, and have a need for special services. These include physical developmental, behavioral, or emotional issues. The Fort Dodge regional clinic is available to help your child. Our team provides clinical services with a nurse practitioner and RN on site. Finding services and supports can be complicated. Our Family Navigator can help families access and arrange the care they need. CHSC is located at 804 Kenyon Road, Ste 205, Fort Dodge. Anyone can refer to CHSC. Please call CHSC at 515/955.8326 for more information or to make an appointment today! FACT: 1 in 5 children ages 13-18 have, or will have a serious mental illness. 1 in 6 children have a developmental disability. New research shows that 1.59 children have autism.
Food Pantry Needs & Info
Currently the food pantry needs everything EXCEPT corn and green beans.
Also, please be sure that all monetary donations in the form of checks are made payable to the Manson Ministerial Food Pantry and sent to Max Dodds at 606 12th Ave, Manson IA 50563-5080. If you have any questions, please call Max Dodds at 712-830-1379. Thank you.
Food Pantry Open Additional Times For Working Families:

The Manson Ministerial Food Pantry located at St. Paul Lutheran Church will now open on the second Wednesday of each month from 5-7:30 p.m. This is for families that need a little extra help. Please use the west door at St. Paul Lutheran Church, 1108 13th Ave., Manson. The pantry is still open its regular hours of 10 a.m.-noon on Fridays.
Musicians, Come On In!
Hey, Musicians, here's an opportunity: playing Praise Music for our Sunday worship service at 9 a.m. Do you play guitar, piano, keyboard, bass, drums, tambourines, spoons, or anything else that would make music to praise God? If so, please contact Pastor Dawn or the office. Let's make joyful; music together for the Lord!