Join Us for Sunday Worship
Worship Service @ 9:00 a.m.
Coffee Fellowship @ 10:00 a.m.
Sunday School @ 10:15 - 11:00 am.
All are welcome to join us for Worship!
---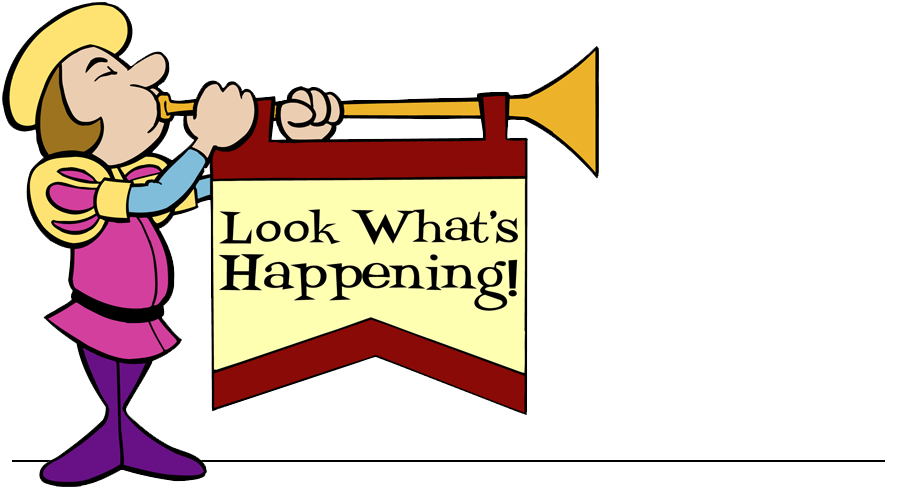 THE LORD IS OUR SALVATION – 2018 LENTEN SUP & STUDY

Pastor Dawn will lead a six week study based on Revised Common Lectionary scriptures. The Sup & Study will begin on Tuesday, Feb. 20, and continue on Tuesdays for six weeks. A light meal will begin at 6:30 p.m. with the book study from 7-8 p.m. Books are available in the fellowship hall and are $8 each. Please plan to observe the Lenten season by participating in this study.


SONSHINE SINGERS MINISTRY, "GLORIOUS DAY!"

On Thursday, Feb. 15 and Friday, Feb. 16, at 7 p.m. and Saturday, Feb. 17 at 2 p.m. at First United Methodist Church, 127 N. 10th St., Fort Dodge, IA 50501. No admission charge, freewill offering will be received. For more details, visit our website at www.sonshinesingers.org.
ANNUAL CIRCLE OF FRIENDS WOMEN'S RETREAT IS NOW TAKING EARLY BIRD RESERVATIONS
The retreat is Friday, April 6, 9 a.m., through Sat. April 7, 3 p.m. at Twin lakes Christian Center, Manson. Speaker is Lisa Hubers of Pipestone, MN. Theme is "Becoming." Becoming what, you say? Come and learn what we can become in Christ Jesus. Early bird special is $110 by March 1. $125 after with April 1 deadline. Short sleeve t-shirts are also available for $10. Please contact Marge Insko at (712)469-2146 or email cityfarm@ncn.net for more details or to make reservations. Please make your check out to Manson UMW. Include your shirt size if ordering a shirt (men's sizes) and $10 for the t-shirt. For more information see the poster in fellowship hall or ask Sue Wolter or Karen Wallace or Marge Insko.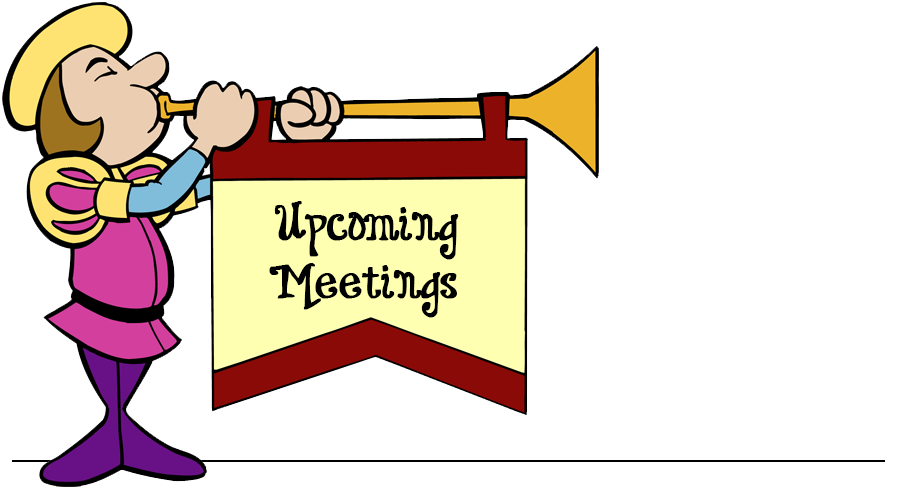 Open AA Meeting

Held at St. Thomas Church on Mondays at 7:30 pm. For information, call Walt at 515-570-7189.


Single Moms Care & Support Group
We provide a meal for the moms and kids each meeting, starting at 5:30 and done at 6 p.m. Please volunteer to provide a meal for the next meeting, Oct. 1. You can join with a friend and share providing food. We usually have a main dish (could be sandwiches & chips), and dessert or salad or bread, etc.. Your service lets these moms know that you care about them and their children. Also, if you know a single mom, please invite her to the group. We do make a difference in their lives!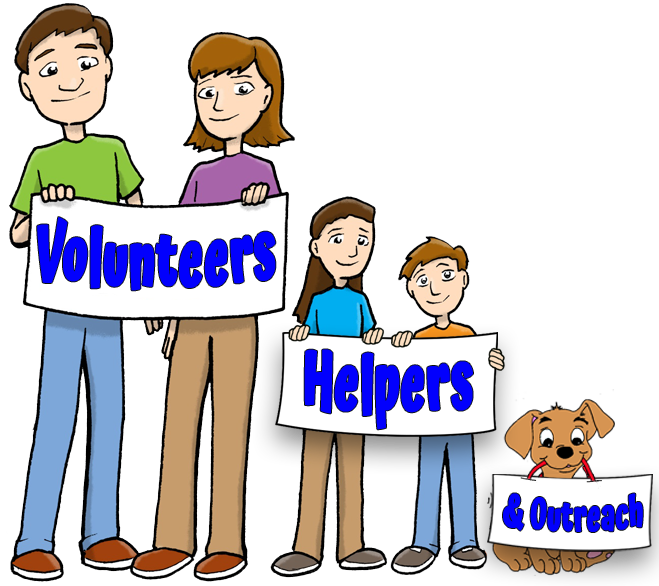 ---
Volunteers Needed
1. Coffee Signup Sheet – Some folks don't eat breakfast before coming to church on Sunday morning and really appreciate the coffee time yummies. If you enjoy the coffee fellowship, please sign up to serve.
(psst….don't tell anyone, but your snacks don't even have to be homemade)
2. Furnish a meal for Single Moms Care & Support Group. Kid friendly meals include, hot dogs, maidrites, spaghetti, chicken nuggets, pizza. Anything your children or grandchildren will eat.
3. Want to share your creativity? Sign up to prepare and run the power point presentation for a Sunday. You can use your creative spirit and your tech savvy all in one.
4. Volunteers are needed to help keep the church website up to date. Another opportunity to use your creativity.
Food Pantry Needs & Info
Currently the food pantry needs everything EXCEPT corn and green beans.
Also, please be sure that all monetary donations in the form of checks are made payable to the Manson Ministerial Food Pantry and sent to Max Dodds at 606 12th Ave, Manson IA 50563-5080. If you have any questions, please call Max Dodds at 712-830-1379. Thank you.
FOOD PANTRY OPEN ADDITIONAL TIMES FOR WORKING FAMILIES:

The Manson Ministerial Food Pantry located at St. Paul Lutheran Church will now open on the second Wednesday of each month from 5-7:30 p.m. This is for families that need a little extra help. Please use the west door at St. Paul Lutheran Church, 1108 13th Ave., Manson. The pantry is still open its regular hours of 10 a.m.-noon on Fridays.
Musicians, Come On In!
Hey, Musicians, here's an opportunity: playing Praise Music for our Sunday worship service at 9 a.m. Do you play guitar, piano, keyboard, bass, drums, tambourines, spoons, or anything else that would make music to praise God? If so, please contact Pastor Dawn or the office. Let's make joyful; music together for the Lord!