---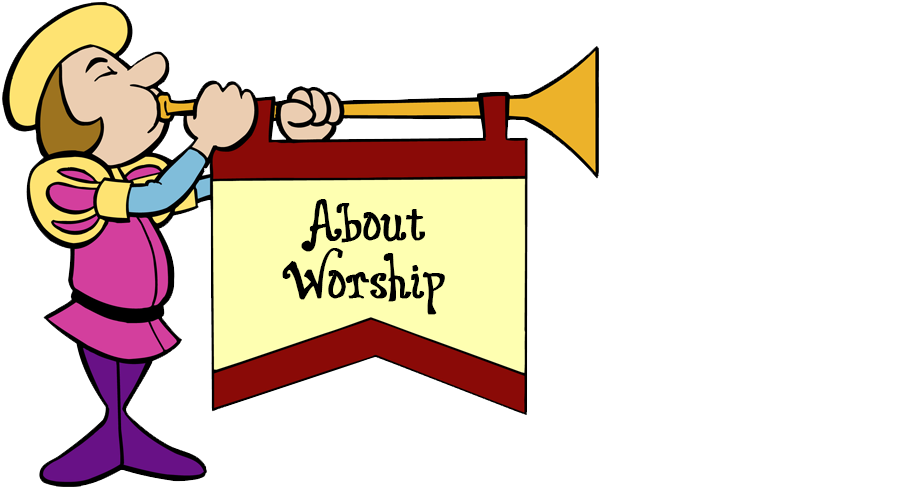 Good News Our Savior United Methodist Church
This newsletter finds our church, our nation and the world in a COVID-19 pandemic.
As a result, in-person church services and activities are canceled until further notice.
The Church is Not a Building, the Church is the People!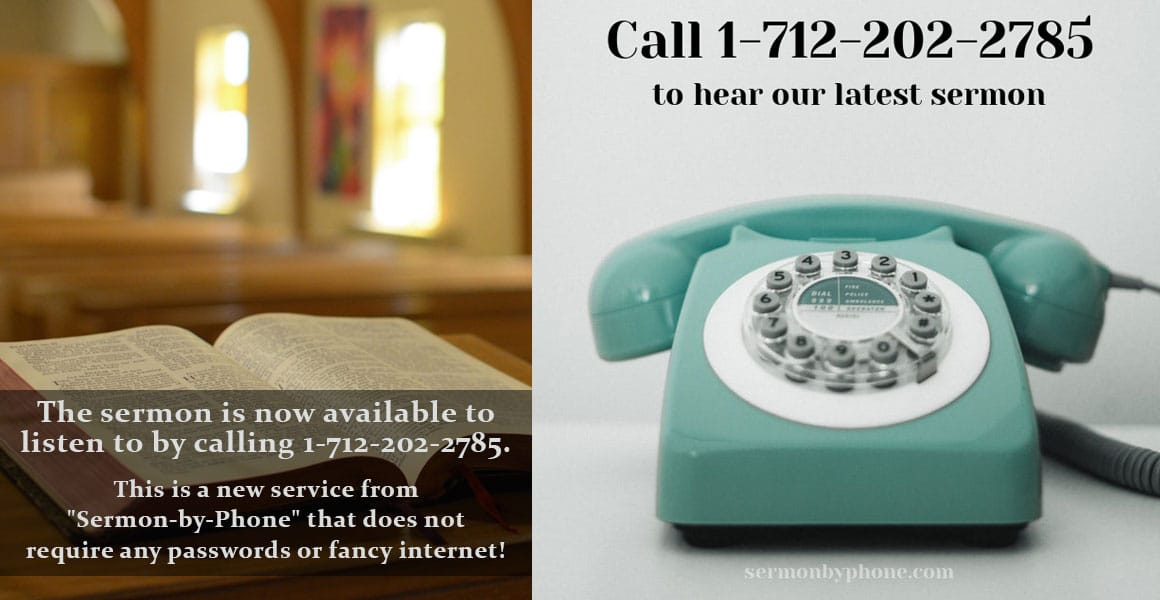 Print this Letter from our Online Library.

Dear OSUM Congregation:
Due to the large increase in COVID-19 cases in Calhoun county and surrounding counties, we will not be having in-person Sunday School or worship this Sunday.
Here is the full service that we will be sharing this Sunday. I'll handle the "premier" functions on Facebook and YouTube, and I'm planning to "screen share" on Zoom so people can watch it there, too. If you could send out our links again, that would be great! If you need them handy, our links are:

YouTube: You Tube LInk

Facebook: Facebook Link
We will also have a Zoom Coffee Hour from 11am-12pm by clicking this link: Coffee Time Zoom Link
PRAY: "Rejoice always, pray without ceasing, give thanks in all circumstances; for this is the will of God in Christ Jesus for you." 1 Thess.5:16-18, NRSV. Though we long to be together in person, we can still gather our voices together as we pray for one another, for our community, and for all the world. You can also submit prayer requests on our website.
PRAYER SHAWLS: Prayer Shawls are available to anyone in need of a prayerful embrace. Please call Pastor Laurel at 515-428-0454 if you need one for yourself and/or a loved one.
GIVE: The UMW will still have their Thank Offering and Noisy Offering this week. You may contribute to these offerings (and the general offering) in any of these ways:
ONLINE OFFERING: Click "Give Securely Online" on our website. In addition to the general offering, you may also choose an amount to donate to the Thank Offering and/or Noisy Offering by typing in the box how you would like your offering distributed.
MAIL OFFERING: You can mail in your offering with an indication in the memo line or in a note how you would like your offering distributed.
DROP-OFF OFFERING: We will have a contactless drop-off for offering just inside the east church doors (by the gravel parking lot) on Thursday from 9am-1pm, as well as Sunday from 12pm-1pm.
United Methodist Student Sunday (November 22 & 29) www.resourceumc.org/en/content/november-22-united-metodist-student-day
United Methodist Student Day is just around the corner. We will celebrated United Methodist Student Day on November 29, 2020. Last year out church, along with other United Methodist congregations, gave over $370,000 to the offering. This year, the world has experienced some unprecedented times, but we hope that you will give as much as you can to help our United Methodist students. Thank you.
SMALL GROUPS
Per the Iowa Conference, "Church councils, finance teams, staff parish relations, trustees, and other administrative/operational leadership teams might consider meeting in person while wearing masks and maintaining physical distancing of 6-10 feet. However, we strongly encourage continuing meetings online."
If a group is unable to meet with masks and with 6-10 feet of distance between each person, the group should not meet inside the church.

We will meet Monday evenings at 6:30pm via Zoom, which can be found here: https://zoom.us/j/95413465978. If you need to call in by phone, please reply to this email and I will contact you to walk you through that process! The link will remain the same for each week. There is no passcode.

There are several of us who are still adjusting to the technology used, so we will have a practice run next Monday, Nov. 23rd at 6:30pm. If you have any questions, please reach out to me by Monday so that I can help walk you through it.

"But will God really live on earth? Why, even the highest heavens cannot contain you. How much less this Temple I have built! Nevertheless, listen to my prayer and my plea, O Lord my God. Hear the cry and the prayer that your servant is making to you today." 1 Kings 8:27-28, NLT

Solomon's cry in these verses reminds us that God is beyond all walls, and yet God hears us where we are and knows us by name. God has not abandoned God's people, and God has filled us with the wisdom and love to care for those who are vulnerable in our community. May we receive these words from Solomon and allow them to comfort us as we go into the days ahead.

May the grace and peace of Jesus Christ be with you today, and always!

Together in Christ's name,
Pastor Laurel

You may reach Pastor Laurel at: laurel.capesius@iaumc.net
515-428-0454 (call or text)
---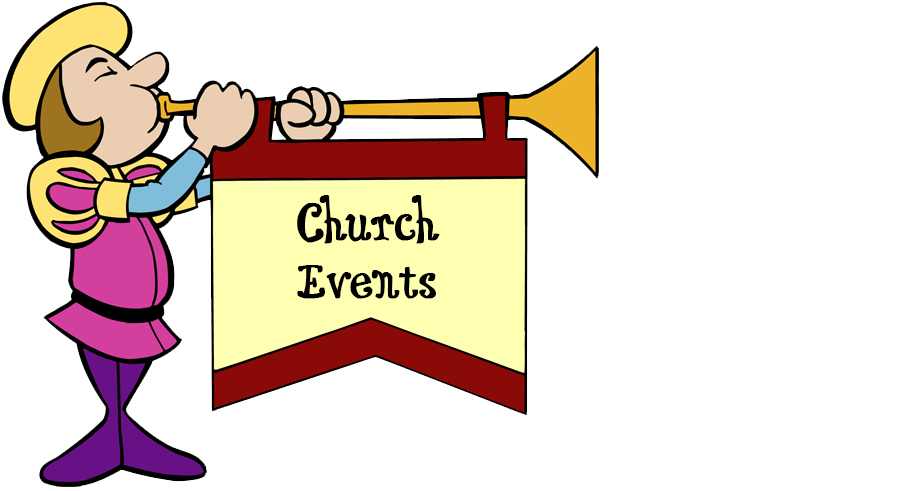 Monday, December 7
Advent Study &
Ministry in Stitches
Tuesday, December 8
Ad Council meets
Thursday, December 10
Wesley UMW
Monday, December 14
Advent Study &
Ministry in Stitches
Tuesday, December 15
Winter Newsletter Deadline
Monday, December 21
Advent Study &
Ministry in Stitches
Thursday, December 24
Christmas Eve
Friday, December 25
Christmas
Monday, December 28
Meals on Wheels Week &
Ministry in Stitches
Thursday, December 31
New Year's Eve
---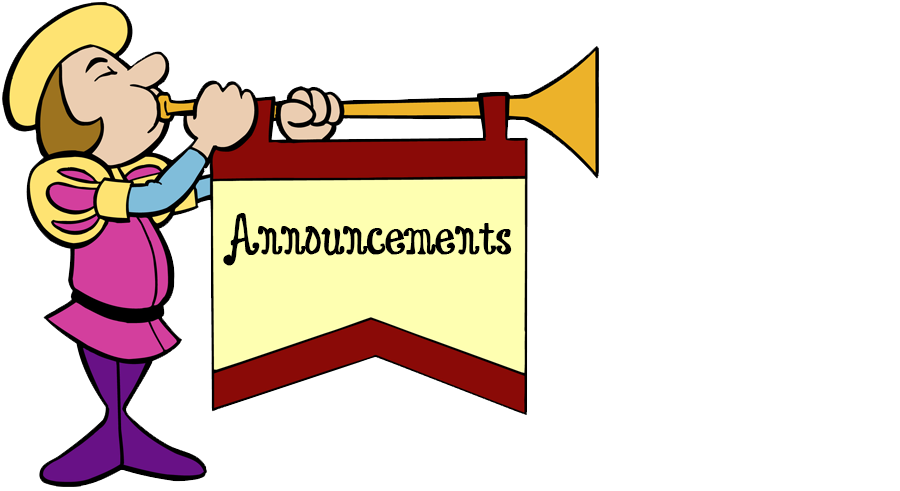 Keep an eye on your emails. We will send out congregation-wide emails with information, encouragement, and announcements.

Please think how you can be the church from your homes. Can you shop or go to the pharmacy for our senior citizens and at risk church family members? Reach out to others with your phone calls, texts, emails, cards and notes.

If you need help with shopping, getting prescriptions, etc. contact Pastor Laurel at 515-428-0454 or the church office at 712-469-3510.

When home-schooling your youngsters, don't forget their Christian education. Here are some websites: https://sermons4kids.com
https://ministry-to-children.com

The following websites have components for religious instruction:
https://homeschoolgiveaways.com
https://homeschool-curriculum.org

Pray continually. I Thessalonians 5:16-18


---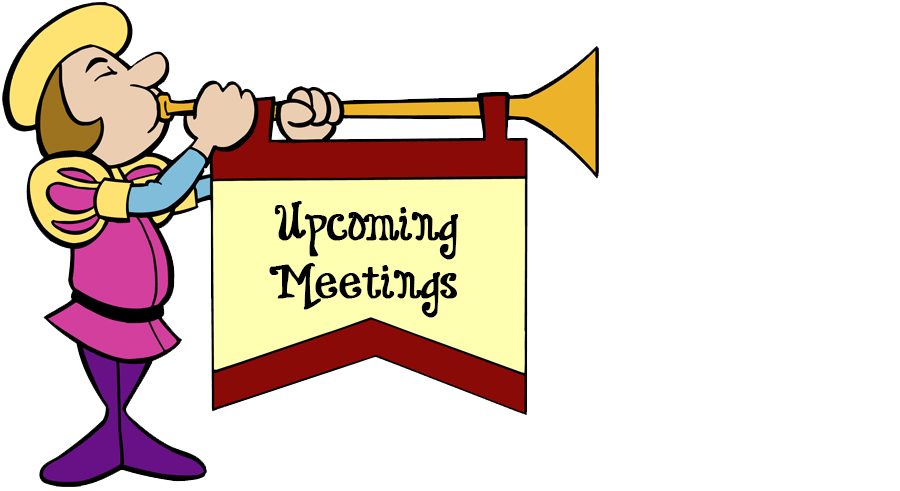 Open AA Meeting
Held at St. Thomas Church on Mondays at 7:30 pm. For information, call Walt at 515-570-7189.

Single Moms Care & Support Group
We provide a meal for the moms and kids each meeting, starting at 5:30 and done at 6 p.m. Please volunteer to provide a meal for the next meeting. You can join with a friend and share providing food. We usually have a main dish (could be sandwiches & chips), and dessert or salad or bread, etc.. Your service lets these moms know that you care about them and their children. Also, if you know a single mom, please invite her to the group. We do make a difference in their lives!



Due to Confirmation Class being held this fall, Pastor is looking for leaders and facilitators for the T.W.I.G.S. Youth Group. This is a vital ministry of the church and needs to be nurtured andcontinued. Please let Pastor know if you are willing to be a part of this ministry and help revampit to fit the needs of the youth.

For instance:
Special speakers pertaining to topics of interest
Service projects and activities in the church and community
Creative leadership ways that adults can work together to enhance this program and engage the youth in ways that will give them purpose and grow in their faith
Qualifications:
Adults with willing hearts! God will do the rest.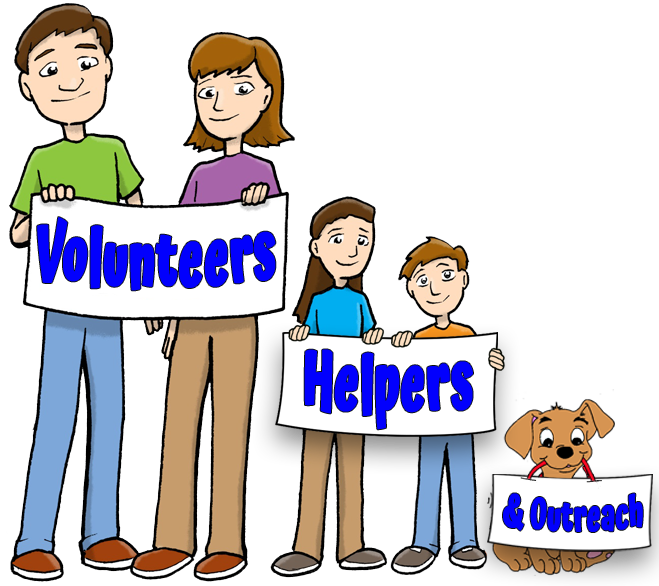 Volunteers Needed
1. Coffee Signup Sheet - Some folks don't eat breakfast before coming to church on Sunday morning and really appreciate the coffee time yummies. If you enjoy the coffee fellowship, please sign up to serve.
(psst... don't tell anyone, but your snacks don't even have to be homemade)
2. Furnish a meal for Single Moms Care & Support Group. Kid friendly meals include, hot dogs, maidrites, spaghetti, chicken nuggets, pizza. Anything your children or grandchildren will eat.
3. Want to share your creativity? Sign up to prepare and run the power point presentation for a Sunday. You can use your creative spirit and your tech savvy all in one.
4. Volunteers are needed to help keep the church website up to date. Another opportunity to use your creativity.

Fort Dodge Child Health Specialty Clinic
(CHSC) - serves children 0-21 years old, who have or are at an increased risk for a chronic condition, and have a need for special services. These include physical developmental, behavioral, or emotional issues. The Fort Dodge regional clinic is available to help your child. Our team provides clinical services with a nurse practitioner and RN on site. Finding services and supports can be complicated. Our Family Navigator can help families access and arrange the care they need. CHSC is located at 804 Kenyon Road, Ste 205, Fort Dodge. Anyone can refer to CHSC. Please call CHSC at 515/955.8326 for more information or to make an appointment today! FACT: 1 in 5 children ages 13-18 have, or will have a serious mental illness. 1 in 6 children have a developmental disability. New research shows that 1.59 children have autism.

Food Pantry Needs & Info
Currently the food pantry needs everything EXCEPT corn and green beans.
Also, please be sure that all monetary donations in the form of checks are made payable to the Manson Ministerial Food Pantry and sent to Max Dodds at 606 12th Ave, Manson IA 50563-5080. If you have any questions, please call Max Dodds at 712-830-1379. Thank you.

Food Pantry Open Additional Times For Working Families:
The Manson Ministerial Food Pantry located at the VFW Hall. The pantry is still open its regular hours of 9-9a.m.-noon on Fridays and the third Wednesday 5-8.
Musicians, Come On In!
Hey, Musicians, here's an opportunity: playing Praise Music for our Sunday worship service at 9 a.m. Do you play guitar, piano, keyboard, bass, drums, tambourines, spoons, or anything else that would make music to praise God? If so, please contact Pastor's or the office. Let's make joyful; music together for the Lord!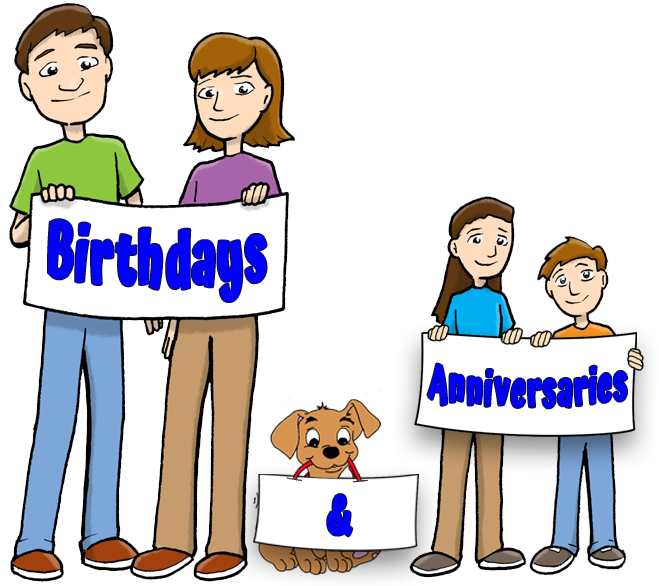 DECEMBER BIRTHDAYS
1, Lisa Cramer
3, Lucy Morlan
4, Kelly Moritz
5, Kelly Grossnickle
6, Brad Bleam & Garrett Barker & Ron Hartig
7, Ryan & Rebecca Hutchison
9, Jacy Barker
11, Lincoln Jones
14, John Thielmann
19, Jeffrey Calmer & Marcus Tague
26, Lorna Tucker
27, Rilynn Lawman & Jaden Pullen
28, Jill Bianchi
29, Pam Bleam & Brenda Birchard
31, Aydan Marquart


DECEMBER ANNIVERSARIES
4, Kent & Deb Gray
6, Terry & Tanya Lund
13, Adam & Crista Lamphier
15, Ron & Nicole Ewing
19, Jim & Jill Schubert
21, Steve & Stormy Smothers
26, Jack & Cody Geick
28, Bob & Nancy Bevan