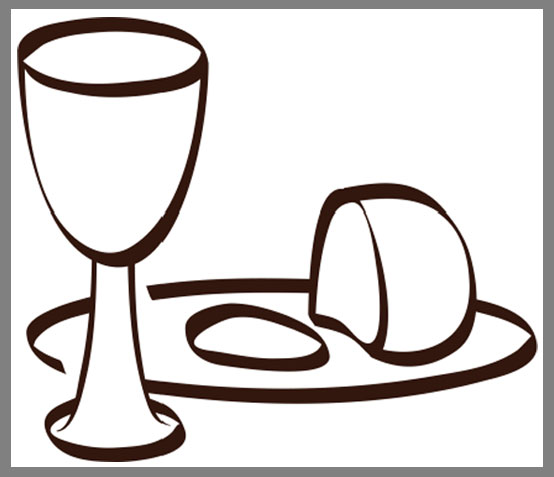 Our Savior United Methodist Church recognizes two sacraments: Baptism and Holy Communion.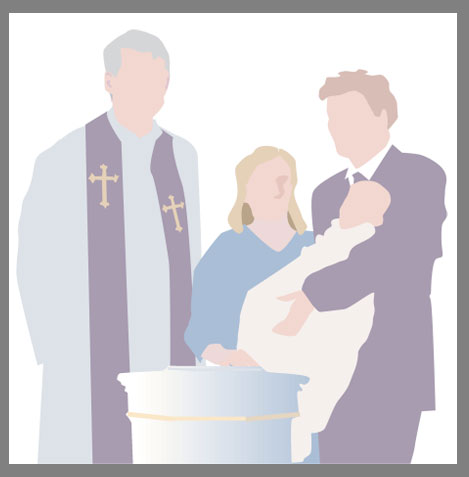 Methodists affirm the real presence of Christ in Holy Communion. We believe the sacrament to be a means of grace and therefore practice all are welcome.
Methodists generally practice Baptism by sprinkling, pouring, or immersion. This is a sign of new birth and a mark initiating a covenant with our Church family.