Greetings, OSUM Church family!
Our doors are open and In-Person worship is in full swing!
We will also continue to stream on Facebook and YouTube. These streams will continue to have on-screen content, allowing you to sing and pray from home (we will not be singing in the sanctuary, only listening to pre-recorded hymns).
Please contact Pastor Randy (moserr1959@gmail.com or 563-608-1895)
Thank you, everyone! I am praying for you all, and please do not hesitate to reach out with specific prayer requests.
Blessings,
Pastor Randy
---

Know someone 18+ yrs old, interested in youth ministry?
Summer-long paid positions to provide fun, faith-filled experiences with youth and families.
Contact Eric and Kali at 712.336.2936
Apply Online: Okobojicamp.com

For more information regarding current openings at Lake Okoboji Camp:
- United Methodist Camp & Retreat Center at Lake Okoboji Iowa (okobojicamp.com)

Local Scholarships are still available for those wanting to attend camp!
Contact Cody Geick codygeick@yahoo.com or 515-227-0203.

Download this Flyer from our Online Library.
---
RECURRING OPPORTUNITIES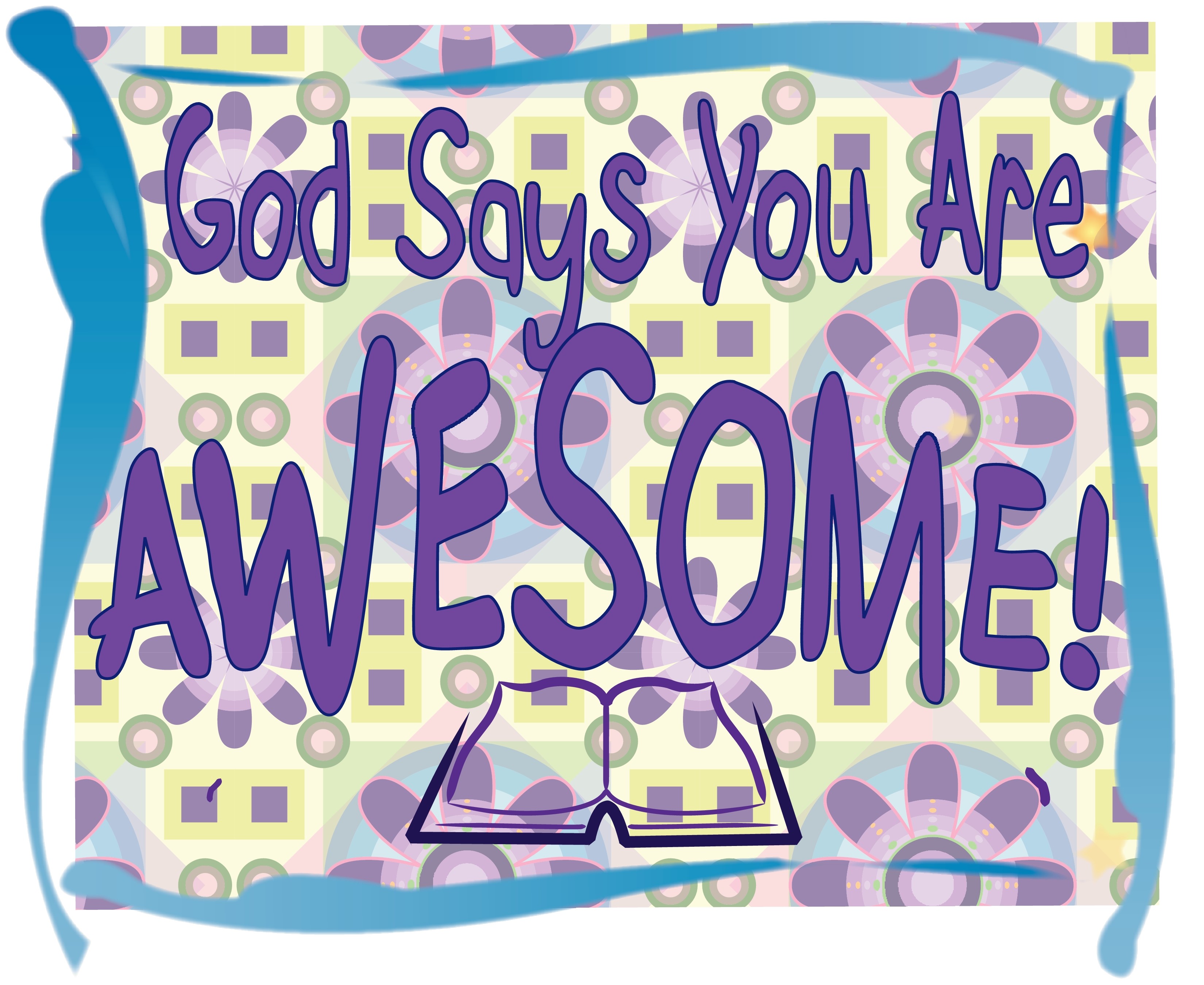 Bible Class
Join us each Sunday @ 9 am
and Worship at 10 am followed by Fellowship Time @ 11 am
Church Office Hrs: Tuesday - Thursday (9-1)
Pastor Sabbath is Monday
Pastor Office Hrs: Tuesday - Friday (9:30-4:30)
(refer to this week's bulletin, this month's calendar, or the seasonal newsletter for updates)
Tuesdays
Admin Council meets @ 6:30 on the second Tuesday (except July)
Wednesdays
3rd Wednesdays Food Pantry Open (5:30-7)
Choir or Hand Chime Practice @ 7 pm (contact Jerry Jimmerson
jpjimmerson@iowatelecom.net
)
Thursdays
Grace Women in Faith & Wesley Women in Faith meet (refer to Program Book)
Fridays
FCA/TWIGS meet @ 7 am (alternate Fridays @ MNW high school room 220 wwubben@manson-nw.k12.ia.us)
Food Pantry Open 9-noon (1321 10th Avenue, Manson)
---
UPCOMING OPPORTUNITIES
Open AA Meeting
Held at St. Thomas Church on Mondays at 7 pm. For information, call Walt at 515-570-7189.
Pomeroy (old school) on Sunday at 2 pm.

Meals on Wheels Volunteers
Our week of delivering meals is once a month. Call Beth during church office hours to volunteer.
It takes two people to deliver about 15-20 meals. Meals are picked up at the MACC at 11 am. It usually takes about an hour to deliver.
Single Moms Care & Support Group
Single Moms change to once a month.
Refreshments will be served.
Pray for the continuation of this ministry. Your service lets these moms know that you care about them and their children. Also, if you know a single mom, please invite her to the group. We do make a difference in their lives! Sue Clapper is your contact and messages can be left for her via the church office (osumchurch@ncn.net or 712-469-3510).
OSUM Youth
TWIGS needs you (as an adult volunteer). This is a vital ministry of the church and needs to be nurtured and continued. Please let the Pastor know if you are willing to be a part of this ministry and help revamp it to fit the needs of the youth.
For instance:
Special speakers pertaining to topics of interest
Service projects and activities in the church and community
Creative leadership ways that adults can work together to enhance this program and engage the youth in ways that will give them purpose and grow in their faith
Qualifications:
Adults with willing hearts! God will do the rest.
Fort Dodge Child Health Specialty Clinic
(CHSC) - serves children 0-21 years old, who have or are at an increased risk for a chronic condition, and have a need for special services. These include physical developmental, behavioral, or emotional issues. The Fort Dodge regional clinic is available to help your child. Our team provides clinical services with a nurse practitioner and RN on site. Finding services and support can be complicated. Our Family Navigator can help families access and arrange the care they need. CHSC is located at 804 Kenyon Road, Ste 205, Fort Dodge. Anyone can refer to CHSC. Please call CHSC at 515/955.8326 for more information or to make an appointment today! FACT: 1 in 5 children ages 13-18 have, or will have a serious mental illness. 1 in 6 children has a developmental disability. New research shows that 1.59 children have autism.

Food Pantry Information:

The Manson Ministerial Food Pantry is located at the VFW Hall. The pantry is still open its regular hours of 9 a.m.-noon on Fridays and on the third Wednesday from 5:30-7.
Also, please be sure that all monetary donations in the form of checks are made payable to the Manson Ministerial Food Pantry sent to 606 12th Ave, Manson IA 50563-5080. If you have any questions, please call Max at 712-830-1379. Thank you.
Musicians, Come On In!
Hey, Musicians, here's an opportunity: playing Praise Music for our Sunday worship service at 9 a.m. Do you play guitar, piano, keyboard, bass, drums, tambourines or anything else that would make music to praise God? If so, please contact the Pastor or the office. Let's make joyful; music together for the Lord!
If you are able to volunteer or have questions, please contact Pastor Randy (moserr1959@gmail.com) or the church office (712-469-3510 or osumchurch@ncn.net)